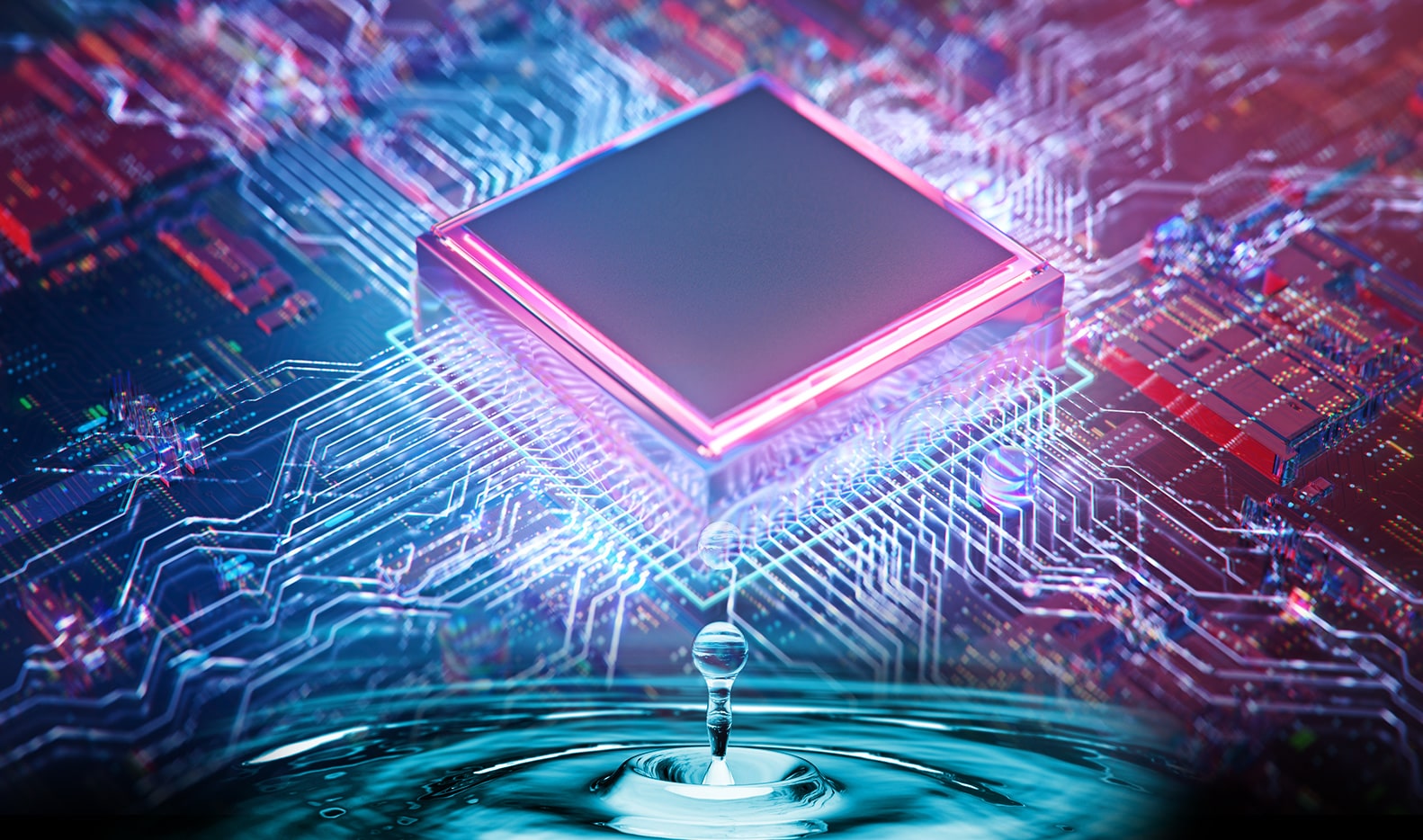 For Electronics
We develop, manufacture and sell the chemicals required in the manufacturing processes of the PCBs (Printed Circuit Boards), electronic components and semiconductors, etc., used in all electronic equipment. We contribute to the realization of an affluent society through the provision of technologies responding to the needs of electronic parts, which are growing in sophistication due to the IoT (Internet of Things), with all things essential to our lives including mobile phones, smart phones, and the automation of automobiles.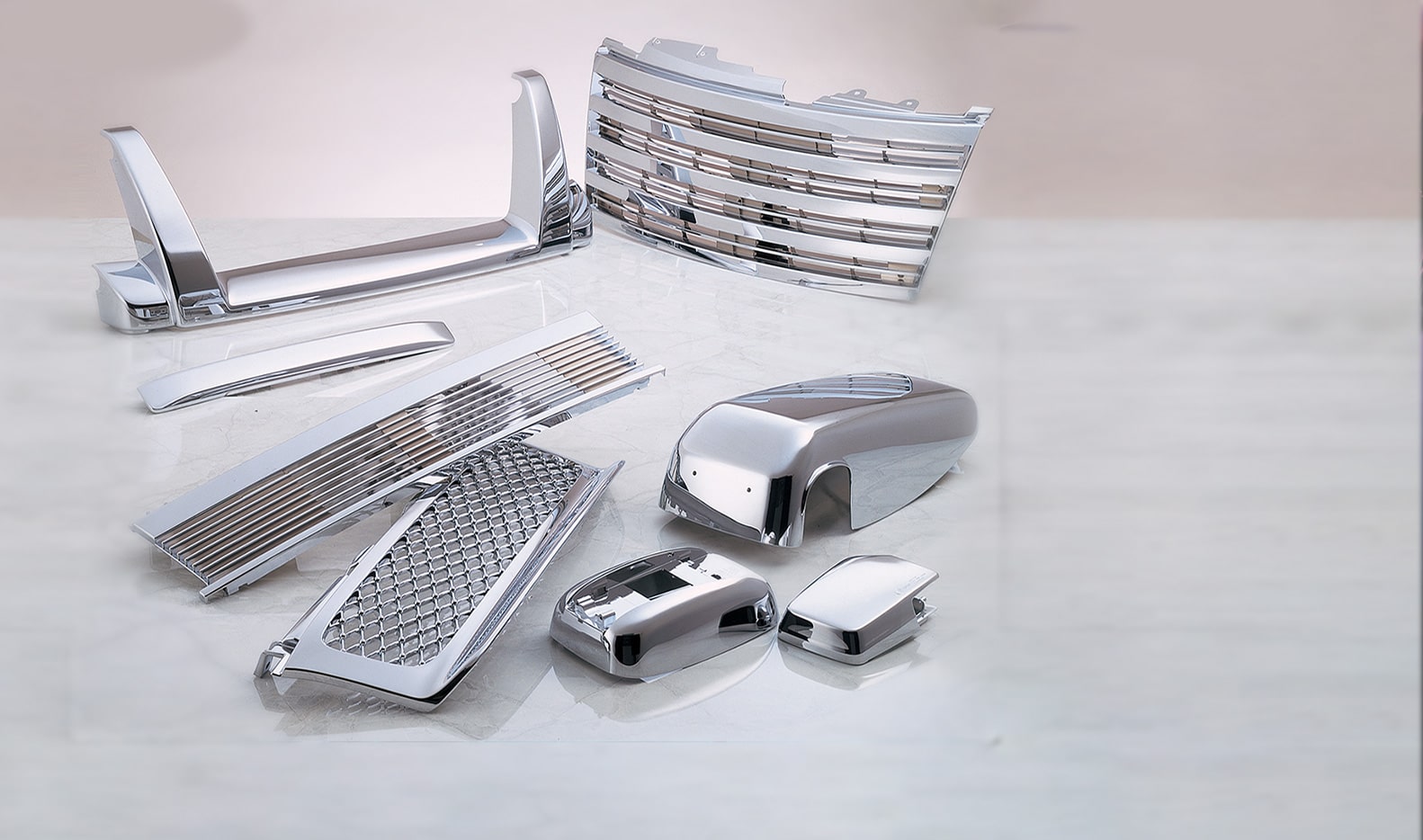 For Decoration and Rust-Proofing
We develop, manufacture and sell chemicals for the decoration and rust-proofing of automobile parts, faucet parts, and construction materials, etc. We give a sense of luxury to automobile parts by giving them a metal appearance with plating on plastic, and contribute to environmental load reduction through the provision of technology that supports automobile weight saving.
---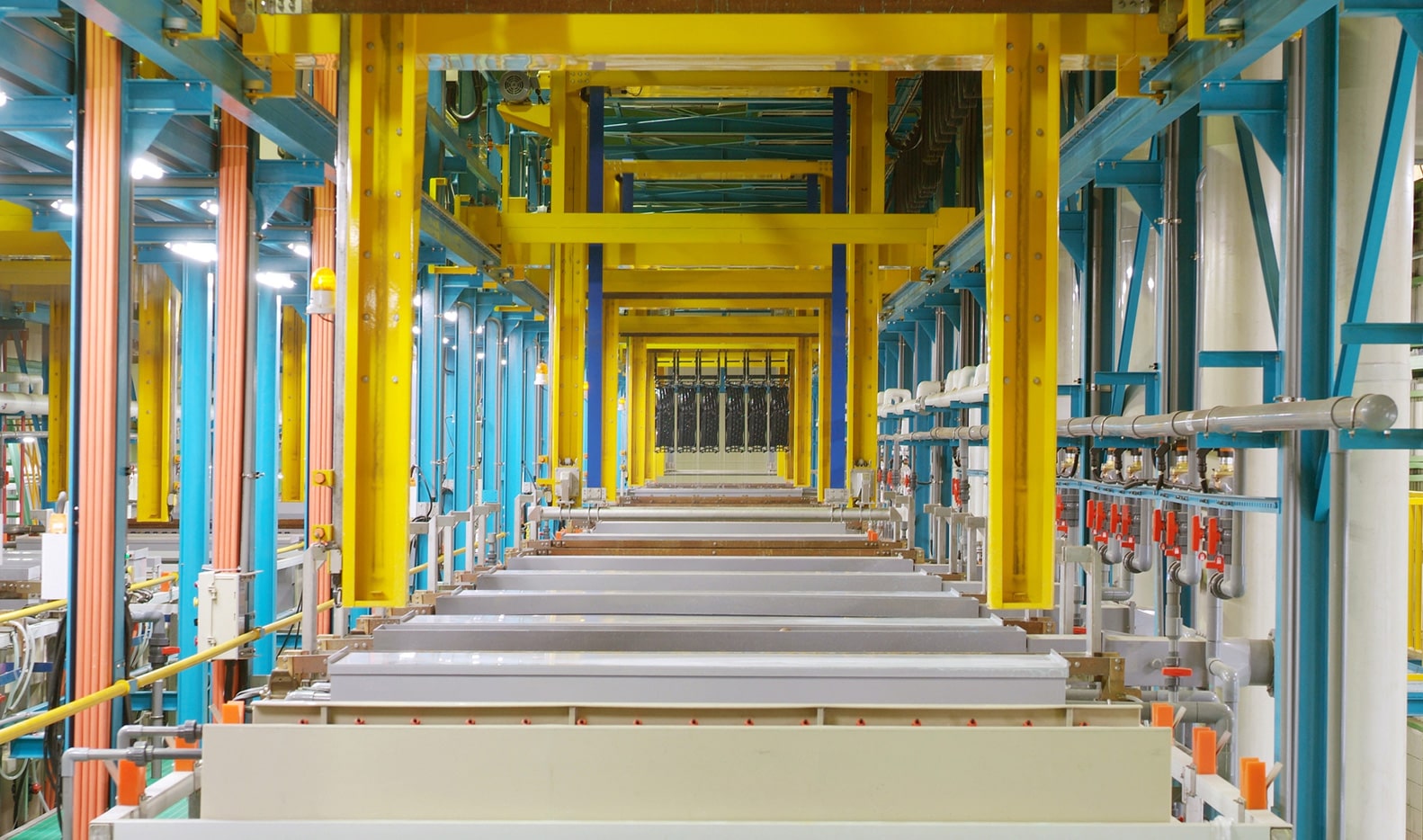 Full Automatic Plating & Processing Machine
We design and manufacture fully-automated surface treatment equipment matched to chemical processes. We offer customers with optimized processes by carrying out integrated sales of completely order-made equipment with chemicals.
Our products are being adopted in all industrial areas, including automobiles, as the most complete automated equipment and we have a track record of deliveries extending to over 1,000 systems in Japan and overseas combined.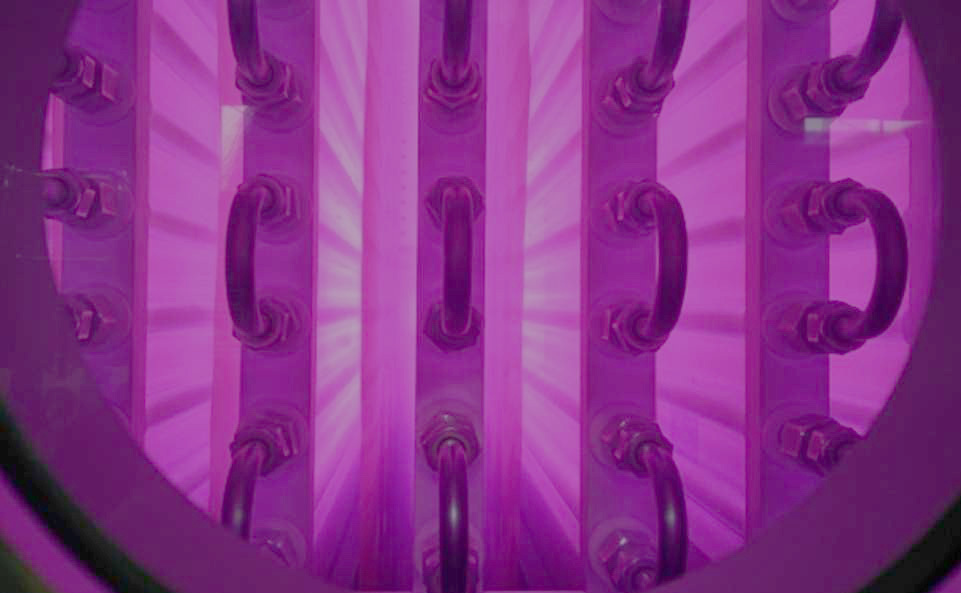 Plasma System
We offer etching and washing devices for PCBs (Printed Circuit Boards) using dry processing plasma technologies. We offer technology capable of manufacturing high density PCBs (Printed Circuit Boards) by fusing conventional wet processing using surface treatment chemicals and dry processing using plasma devices, which is unique in the industry.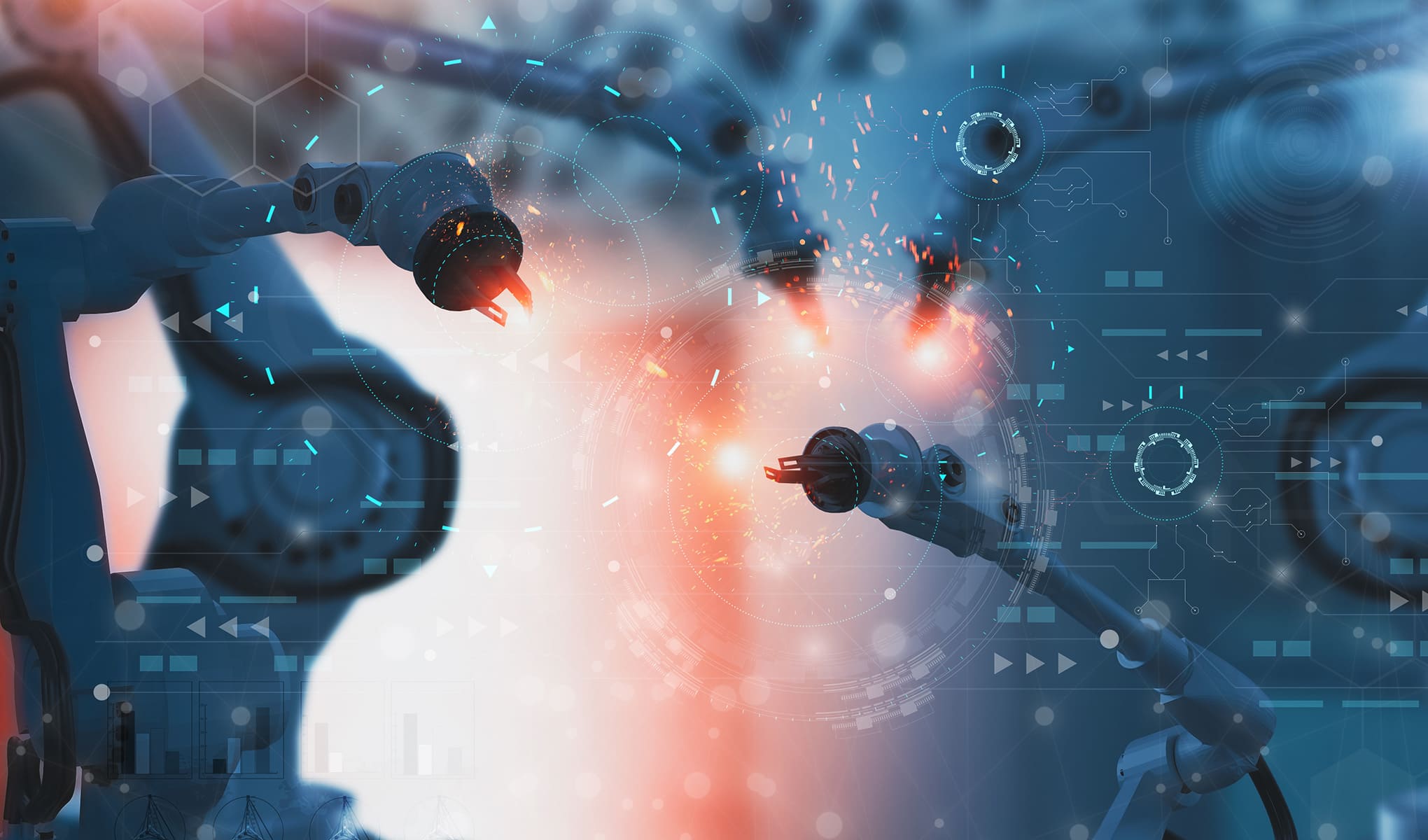 Surface Treatment Equipment
Our surface treatment-related equipment has penetrated all fields, including the automobile industry and the electronics-related industry, as highly complete automatic equipment.