Explorer in Surface Engineering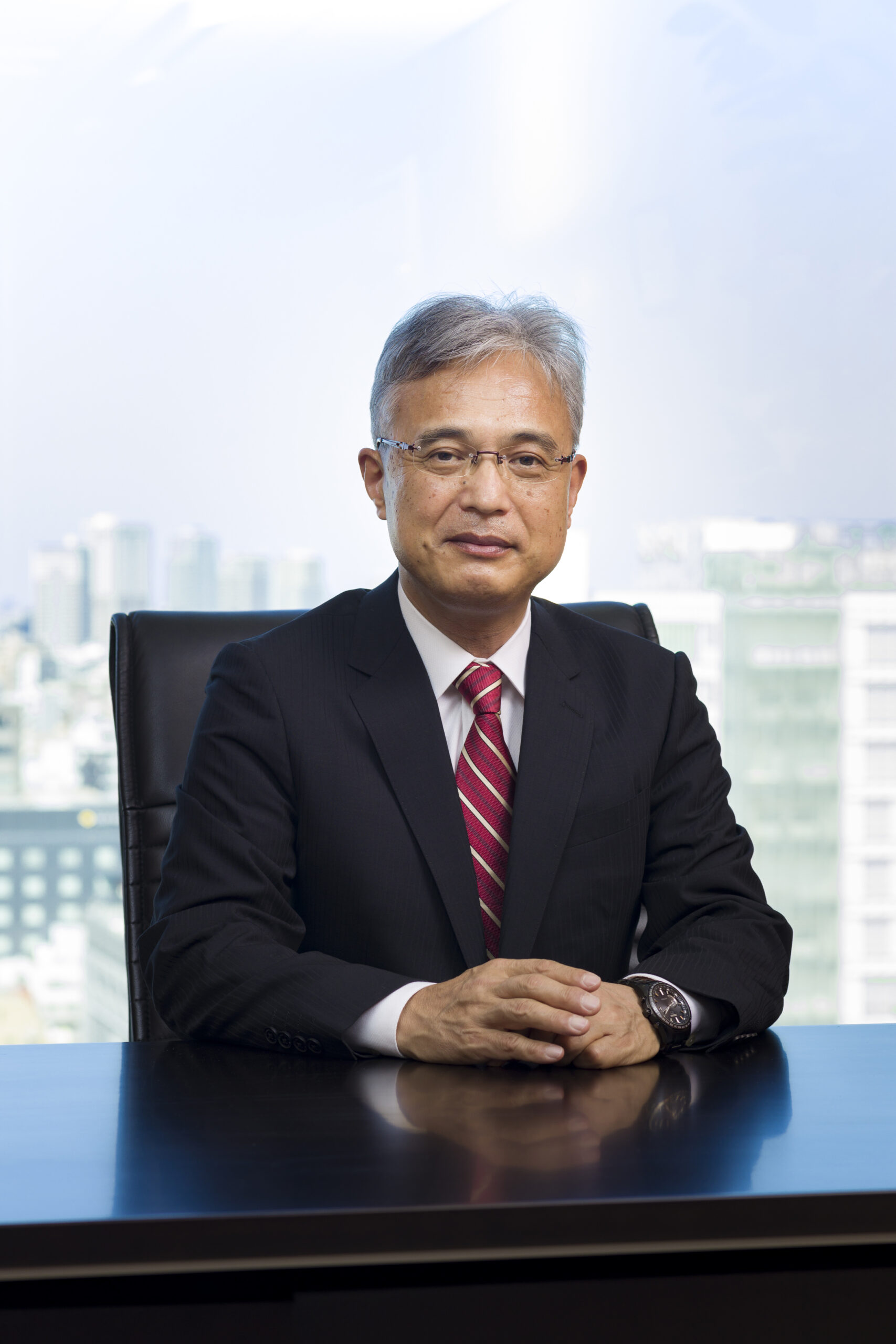 Since its establishment, We are supported the development of industries such as automotive and electronics field industries for a long time, by offering surface treatment technologies developed from decorative and rust-proof plating technologies.
In recent years, with advancement of information technologies in each industry, globalization of customer's economic activities, and stricter environmental requirements, the need for surface treatment technologies has increased and diversified.
To accomplish this, we abide by the corporate philosophy, [Explorer in Surface Engineering], In addition to responding to the current needs, we will lead the future manufacturing with R&D and practical realization of technologies that look ahead, and contribute to the creation of new markets.